Exclusive Digital Marketing Program for Business Owners & Working Professionals
2 Month Evening and Weekend Offline Class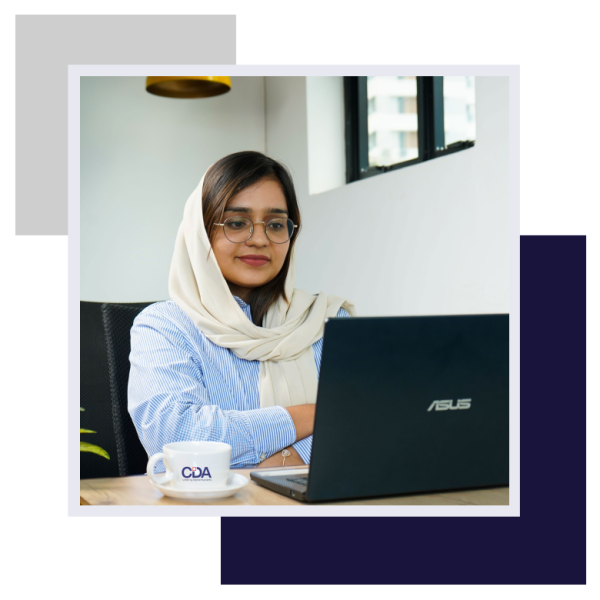 Exclusive DIGITAL MARKETING Program for Business Owners & Working Professionals
2 Month Evening and Weekend Offline Class
We are empanelled for conducting skill development training activities under

LEARN FROM THE AGENCY EXPERTS
Agency Experts Who Works For Leading Business Groups & Brands
Exclusively Designed for Business Owners & Working Professionals
Hands on training and Long Term Assistance
From Kerala's Largest Digital Marketers Community
Strategic Marketing Consultation For Your Business
Master core skills in Digital Marketing
The CDA weekend and evening batch is designed to cater to the needs of business owners and working professionals who want to enhance their digital marketing skills while maintaining their current careers. This specialized course offers a flexible schedule that allows participants to learn and apply digital marketing strategies effectively.
Are you a Business Owner?
As a business owner, you may face challenges when it comes to digitalizing your business. Switching marketing agencies and experimenting with digital marketing professionals is not a permanent solution for business growth. If you're struggling with inconsistent performance from your digital marketing team or relying on agency reports without understanding them, it's time for a change. Invest in your business's future by learning new skills through our program—the best investment you can make in today's world. Take control, achieve consistent results, and grow your business towards success.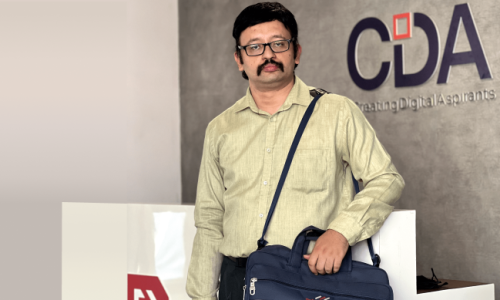 For Working Professionals
If you're a working professional seeking to switch careers or upgrade your job prospects, becoming an expert in digital marketing is a game-changer. Unlock your creativity and improve productivity as a working professional. Break free from the boredom of your current job and take up a more fulfilling and exciting experience. This program gives you the freedom to think beyond limits and reach your full potential. Empower yourself to shape your own path and make a positive impact in your chosen field.
Sales & Marketing Executive
Everything is Marketing and Marketing is Everything
In today's rapidly digitalizing world, staying unaware of digital marketing practices can affect your growth. Our program offers a transformative opportunity for you to acquire essential digital marketing skills. By integrating these skills, you can effectively implement your marketing expertise in the digital realm. Stay ahead of the game, work smart, embrace learning, and grow alongside the evolving world.
Get Certified with internationally valued certificates that are valuable around the globe.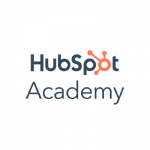 MON-FRI, 2 hours live classes.
SAT-SUN, 6 hours live classes.
Live
coaching
Beginner
Level

International
Certification
One-on-one
sessions

100% lifetime placement assistance
Top Industry Trainers

Digital Marketing Introduction
Digital Marketing Overview
Inbound Marketing
Website Planning
Design Essentials
Web Design & Development
Wordpress Management
Advanced Keyword Research
Search Engine Optimization
Search Engine Marketing
Google Analytics
Content Marketing Strategy
Blog Writing & Publishing
Social Media Marketing
Lead Generation Campaign
Campaign Management & Reporting
Online Reputation Management
Google Adsense
Affiliate Marketing
Email Marketing
Influencer Marketing
Media Planning & Buying
Marketing Automation
Introduction to E-Commerce
Agency Orientation
"For an introduction to what Digital Marketing is about CDA is a good start, with agency-based experience and hands-on learning, they are making the complex digital world simple one step at a time. Learn your basics right and explore their extensive network of well-established Digital Marketing Experts."
"After months of research for doing a digital marketing course, I found CDA. I should say CDA was more appealing and promising. It's one of the best Agency based Digital Marketing academies in Kerala. The trainers are very professional and so good at their teaching. Now I'm confident with my career and I will suggest CDA to anyone looking forward to a bright future in a digital marketing career."
"For a long time, I've been searching for a good Digital marketing course. Then I learned about Calicut digital academy. Their courses and services looked promising. So I decided to join. It was one of the best decisions of my life. I found the lectures really helpful and the online system very easy to use. I would recommend this course to everyone."

"This was a great course that provided me with a lot of courage and information. I was able to get into my dream job very easily with their certifications. Thank you to the whole team of Calicut Digital Academy!"
"This was an excellent course. The lectures were very informative and the online system was very user-friendly. Thanks to their amazing trainers, I was able to learn pretty quickly"
"This was a great course! Right after I completed it, I was able to get into a job with a great salary package. The course had live industry projects for us to work on and that really helped me."